27 January 2020
CED Foundation's Review: Two Thumbs Up!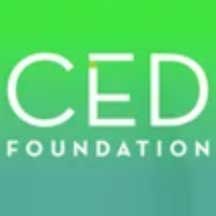 The CED Foundation has given their endorsement of The Medical Cannabis Primer. Created in 2017, the CED Foundation is dedicated to combating, through education and information, stigmas associated with the usage of cannabis.
The endorsement is short and to the point:
Ruth Fisher, PhD (https://www.linkedin.com/in/rfisher/) published a wonderful compilation of introductory cannabis info, rich summaries of cannabis literature, wrapped nicely in a gorgeous soft cover layout, and stunning photography. 2 thumbs up for "The Medical Cannabis Primer" !
---