09 February 2020
Florida Cannabis Nurse Gives Stellar TMCP Endorsement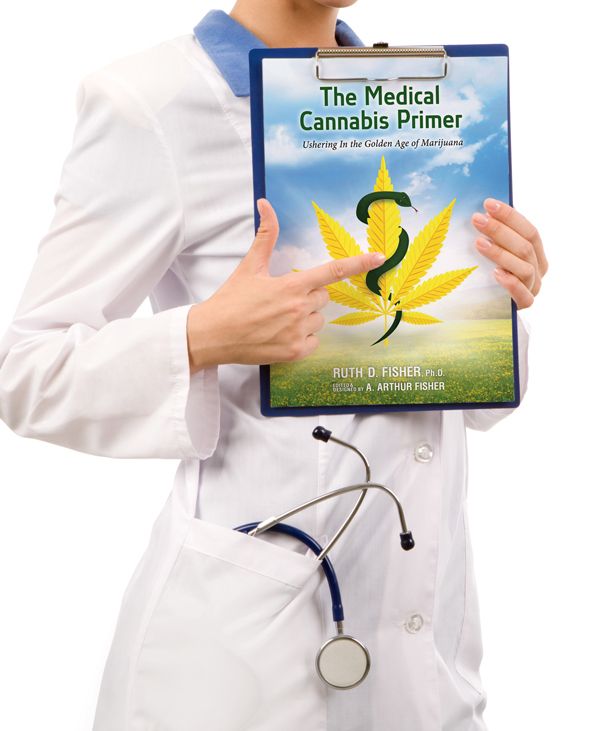 "Hi there Dr. Fisher! I am a nurse and midwife in Florida and have been in the health care industry for over 40 years. Most recently, I have been transitioning into the field of cannabis nursing in order to provide education for medical cannabis patients and consumers.
Over the past 5 months I have read approximately 20 books from industry experts and attended numerous seminars and webinars. I have visited every dispensary within a 50-mile radius of my community and am also a member of the American Cannabis Nurses Association. I am writing to say 'thank you'.
"This book (The Primer), your book, is hands down the best I've read thus far. It is both beautiful and invaluably informative. I am recommending it daily to both cannabis experienced and naive. This book is absolutely essential and exquisite all at once. I am proud for you of your hard work. Kudos!"
—Yvonda Hedrick
---